Design and production of high-technology ready to use machines and plant.

Listening to your needs since
1996

.
Taking you beyond your expectations.
Other Konia products
Cutting system for paper money; biomass drying plant
; automotive
clutch test benches
; Jagenberg's
cutting machine retrofitting
with torque motors;
high output punching machines
for aluminium profiles; machine for
high precision alignment of sensors
for ink position sensing on banknotes;
adjustable volumetric metering
plant for simultaneous filling of bottles and flacons (up to 60 units); industrial plant and equipment for electrographite production;
filter chambers
for intake ducts of gas turbines; drawings for review of parts of hydraulic turbines for energy production; apparatus for
weight control of boxes on packaging lines
with 240 pcs/min speed with automatic tare;
test benches for planetary gearboxes
; plant for conveyance, conditioning and division of dust samples for
size measurement of coal dust
by LASER;
high speed rotary machines
, from 24 to 100 stations, for cast two-component polyurethane;
urea transport plant
with 450 m conveyor belts, 700 t/h capacity; electro-hydraulic
control device for railroad track switches
; equipment for self-service payment of toll; machines and modules for producing
nappies and sanitary towels
; plant for
thread dimensional control by LASER
of graphite electrodes; modification of casings for ticket emitters with the insertion of a second apparatus;
palletising plant for reams of paper money
; 21-32 station
feeding system for wire of banknotes
; CRADLE TYPE
stranding machine
for three-wire braid ropes or seven-wire steel strands (Ø 16mm);
pulling group
from Ø 1000 to Ø 1500 mm for stabilization of steel strands (Ø 16mm);
expandable spool for coiling harmonic steel strands
up to Ø 16mm;
worm gear motors for wire-drawing heads
from 5" to 20", for harmonic steel rods;
75 t portal-type press
with 4 upper mold-holders, 6 lower mold-holders, all transversely positionable by N.C. and complete with
electric cylinder-press with roller screw
and 4370x3370 screen-holder table positionable by N.C.; security system for overturning curd tanks; washing, ironing and folding machines for industrial laundries; automatic distributors of prepaid cards; PC holder carts.
Our certification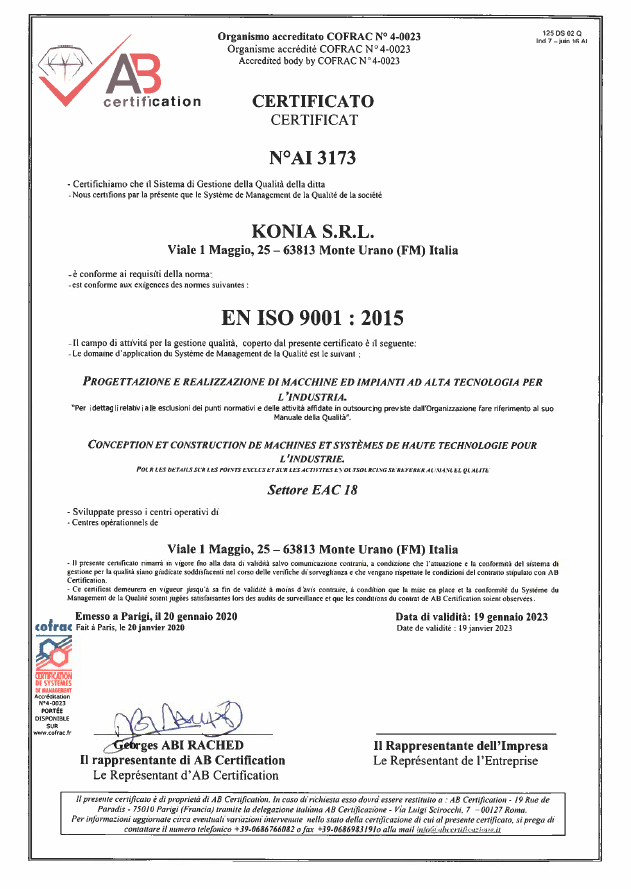 A SELECTION OF OUR CLIENTS


Wherever you find mechanics and automation, you'll find Konia. That is why we have already worked in so many different industrial sectors. Our products are at work in the biomedical, paper, energy production, packaging, measurement systems, infrastructure, food, oil, automotive, household appliances, footwear fields amongst others.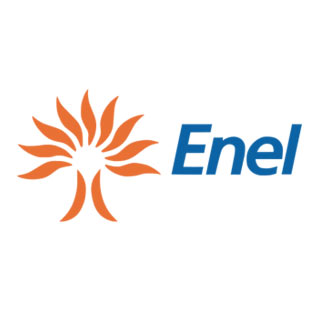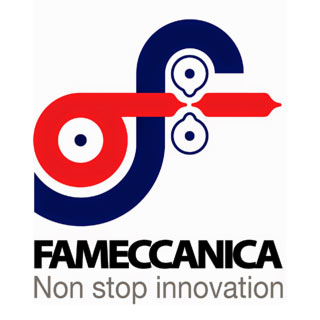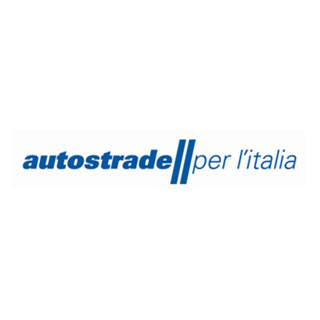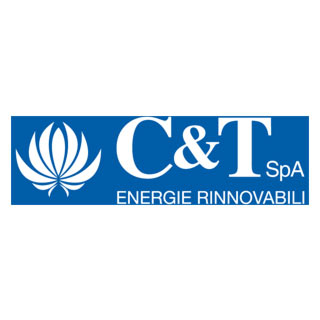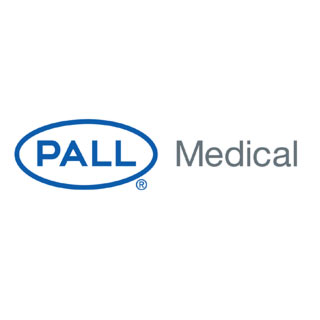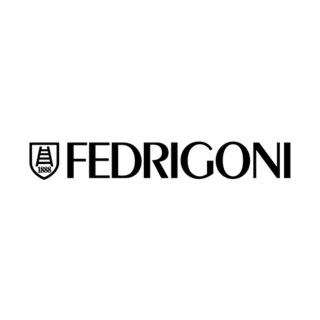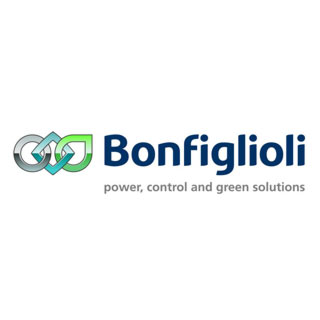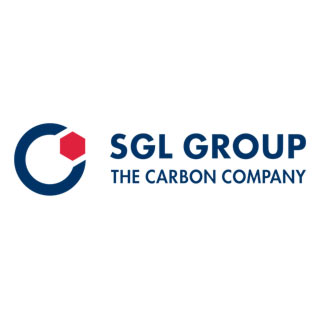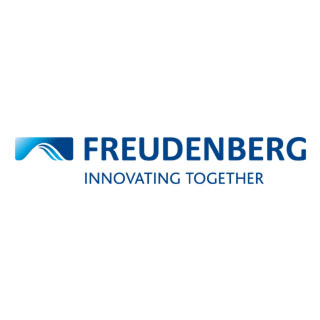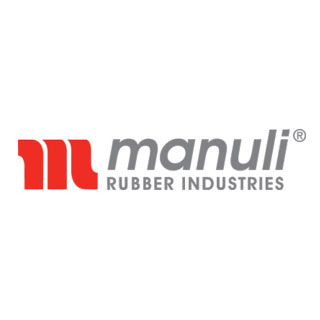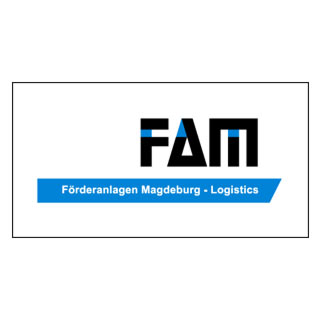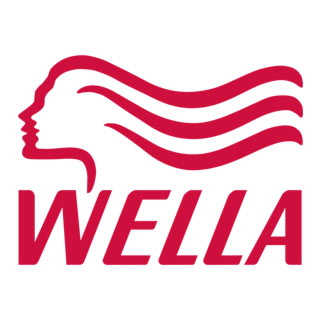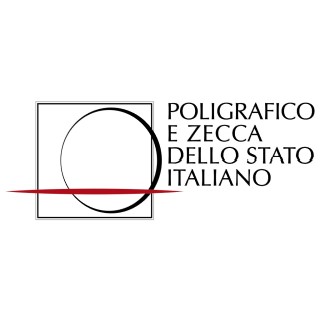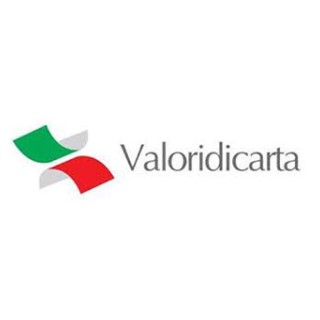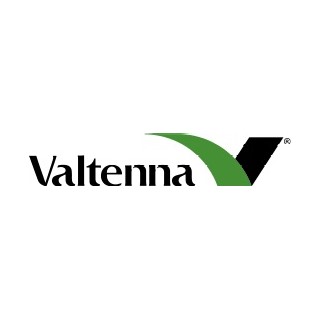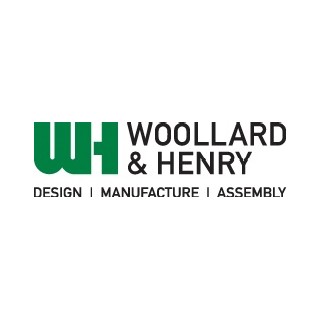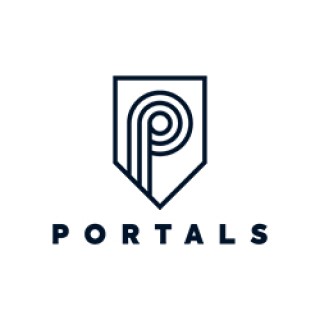 Contact us


Konia s.r.l. - Viale 1 Maggio, 25 - Monte Urano (FM) - 63813 - ITALY
Tel: +39-0734-605066 - Fax: +39-0734-664513 - E-Mail: info@konia.it

Or, if you prefer, fill out the form below: